One Great Adventure After the Next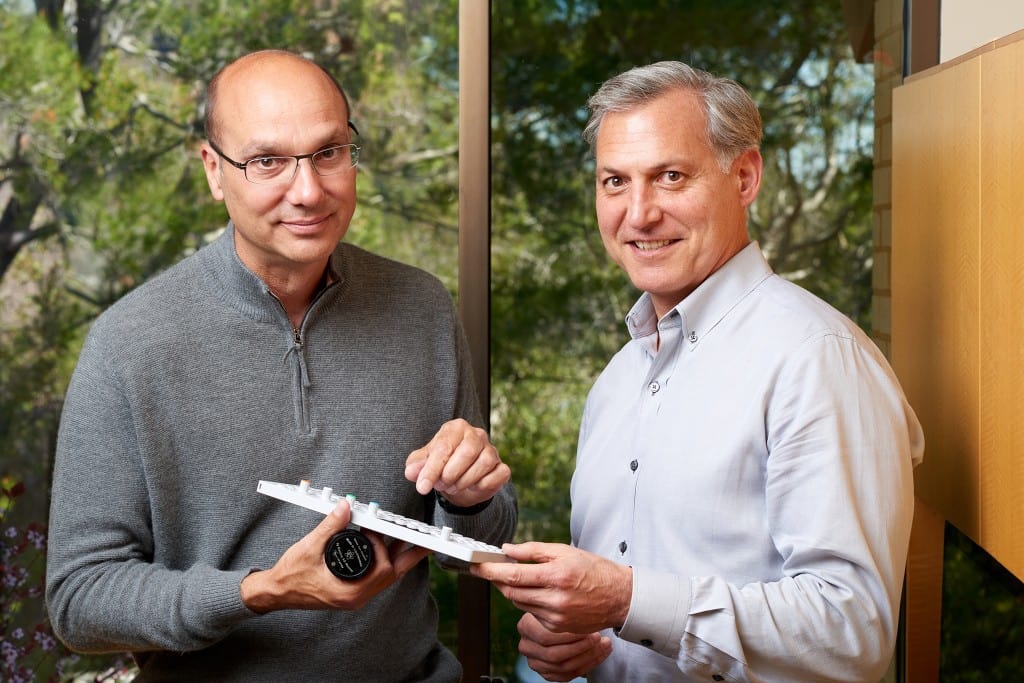 Yesterday, Redpoint announced something amazing: Andy Rubin, the creator of Android is joining Redpoint. I remember reading about Google's Android acquisition in 2005 and wondering what would become of the technology; and then later at Google seeing some of the first versions of the G1, the first Android phone. Since then, Android has become a standard, and powers 81% of phone shipped last year.
My partner, Jeff, has worked with Andy for about 20 years. First at WebTV, then at Danger, then again when Andy was an entrepreneur-in-residence (EIR) at Redpoint, where he incubated Android before it was acquired by Google.
Jeff and Andy's relationship is an example of one of the special things that struck me about Redpoint when I joined seven years ago: the importance Redpoint places on long term relationships.
Andy isn't the only example of this kind of relationship. Redpoint partner Tim Haley recruited Satish to become an EIR at Redpoint and incubate Zimbra. After Yahoo acquired the company, Satish joined Redpoint as a partner.
A few years later, Satish invited Javier Soltero, a VMWare executive, to spend time at Redpoint as an EIR. Javier and Kevin Henrikson, yet another EIR who was director of engineering at Zimbra, would join forces to found Acompli, recently acquired by Microsoft.
In the early aughts, Arthur van Hoff, one of the authors of Java, created a company called StrangeBerry, which was acquired by TiVo, a Redpoint company. Seven years and a few adventures later, Arthur became an EIR at Redpoint and founded JauntVR, pioneers of cinematic virtual reality.
There are many more stories like these, of long term friendships and partnerships that mark Redpoint's history. These relationships are the most rewarding part of working in venture capital - becoming partners in one great adventure after the next.