3 minute read / Jan 27, 2014 / saas /sales /
The Go-To-Market Challenges of B2D Companies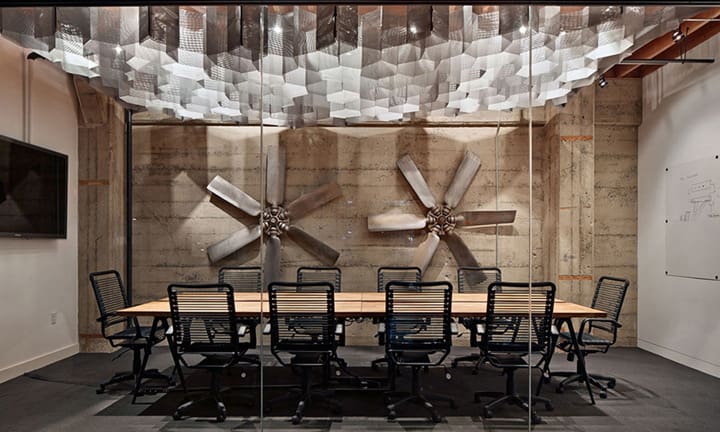 Last week, I spent some time at HeavyBit, the community for developer focused companies in SoMa, chatting with a few companies reaching scale. Across a handful of meetings, a recurring theme surfaced for these B2D (business-to-developer companies).
How should their sales and marketing apparatuses be built? Do the field sales models of infrastructure companies or the inside sales models of software companies apply when the initial user is a developer?
B2D companies are a special breed. They often begin as very small development projects, sometimes open-source, with a kernel of developers building a product to service their own needs, which gains some momentum and begins to grow. In this sense, B2D companies are similar to pure consumer companies. The product's initial traction derives from word-of-mouth marketing, whether through forums, news sites, conferences github or Apache project pages.
Sometimes, the momentum around a B2D product engendered by its community becomes so massive and generates such inertia that the company is catapulted into a revenues without much commercialization effort. The founding team just has to hold on. Examples include Github, whose online repositories became the de facto standard seemingly overnight or Twilio*, whose telephony API grew through the startup community and is now all but ubiquitous, or Stripe*, whose aloof culture has enshrouded the company in a mystique which attracts developers in hordes.
But at some point in their lifecycles, B2D companies typically adopt the B2B go-to-market strategies SaaS companies seem to have perfected in the past few years: inside and outside sales teams, demand generation marketing teams and customer success teams. The metrics of cost-of-customer-acquisition, funnel conversion rates, upsell and cross-sell effectivess, net churn rates and lifetime value apply equally well to B2D companies as their SaaS cousins.
The transition is demanded by larger customers who, allured by the innovation offered by new developer technologies, knock on the door with much fatter wallets, but commensurately higher expectations for service, features and support. To satisfy their needs, a B2D company must respond and change. They must learn to serve businesses.
In addition, measuring funnels and establishing more predictable revenue patterns becomes important, for managing expenses, determining hiring plans and raising capital.
A handful of B2D companies have coupled B2C efforts with the B2B strategy at launch. NewRelic and AppDynamics have melded these skills to dominate Application Performance Monitoring. Cloudera, MapR* and Horton launched with sales teams to capture the seemingly endless demand for Hadoop support. Others, like Heroku*, start as purely B2D and several years later, assemble sales and marketing teams to move up-market.
The addition of B2B go-to-market methods to a B2C company can be challenging. For some teams, it feels like selling out. The original magic that made the company great has left, or something like that. Managing culture and employee sentiment during this transition is one of the biggest challenges for management teams.
But it's the right kind of growing pain. Because in order for the beautiful technology that initially started a movement to truly change the world and achieve its intended vision, a bridge has to be built from the authors of the technology to the rest of the market. That bridge is the sales and marketing teams, who discover, inform, educate and convince thousands of potential customers of the magic. To truly change the world, B2D companies must use every tool at their disposal, both in the B2C toolkit as well as the B2B.
(*) Disclosure: Redpoint are investors in these companies.
---
Read More: