Come Work on the Redpoint Software Team!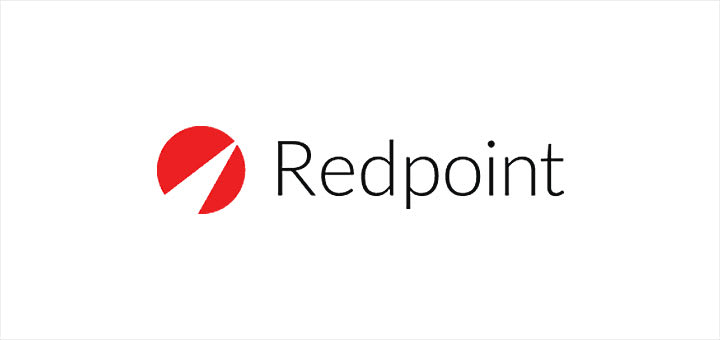 Come work at Redpoint! The Redpoint Software team would like to add a new associate to the software team in our Menlo Park office.
We're looking for someone to work alongside the small, tightly-knit group managing Redpoint's early stage software practice. This person will work shoulder-to-shoulder with all the members of the team, discovering new startups, evaluating their market opportunities, working with portfolio companies, expanding the firm's network and contributing to investment decisions.
We're looking for people with:
Technical expertise: An ability to understand technology at the different levels of the stack (infrastructure, platform, application).
Deep Network: Someone with a network complimentary to the existing partnership's network.
Desire: Hungry, motivated individual with a passion for learning.
Clear thinking: Comfortable with balancing data driven analysis with a thematic investment approach.
If you'd like to apply, submit your CV to apply@redpoint.com including links to a blog, Twitter account, Linkedin, Github profile and any products you have worked on or built. In the submission, please answer these three questions:
If you had capital to invest in one early stage software company, which one would it be and why?
Which layer of the software stack (infrastructure, platform, application) will see the most significant change/disruption over the next five years and why?
Who are the three people in the software world you respect the most and why?