1 minute read / Jul 6, 2022 / office hours /
Office Hours with Lars Nilsson, VP of Global Sales Development at Snowflake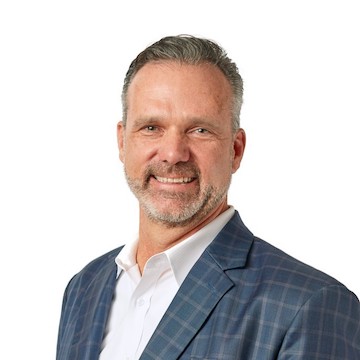 On July 13th at 10am Pacific, Office Hours welcomes Lars Nilsson, VP of Global Sales Development at Snowflake.
Having worked at five startups which went public - Snowflake, Cloudera, ArcSight, Riverbed and Portal Software, Lars is an expert in sales. He's lived through many different go-to-market models and structures, through economic cycles.
With all the changes in the broader macro-environment, sales leaders may be wondering how to prepare for lengthening sales cycles, pricing pressure in conversations, and an internal focus on efficiency. During this session, we'll cover those topics and others.
As always, I'll collect questions from the attendees both ahead of time and during the session, and interleave them into the conversation.
If you're interested to attend, please register here.
I look forward to welcoming Lars to Office Hours!
---
Read More: