1 minute read / Jun 14, 2022 / office hours /financials /management /
Office Hours with Lee Kirkpatrick, former Twilio CFO on Managing through Turbulence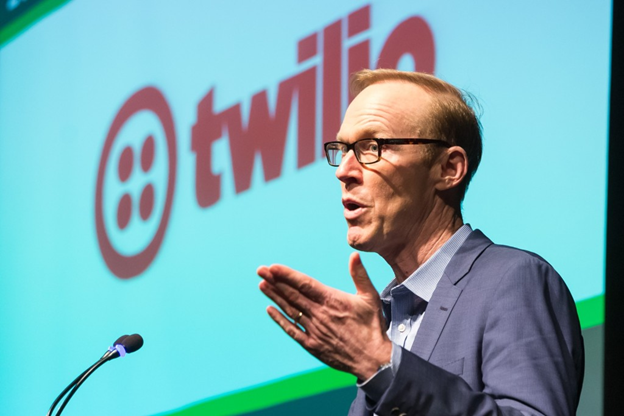 Lee Kirkpatrick is no stranger to downturns. During the dotcom crash in 2001, the Global Financial Crisis of 2008, and the SaaS corrections in 2014, 2016, and 2018, Lee was either COO/CFO or CFO at Twilio, SAY Media, and Ofoto.
In addition to his experience navigating financial markets, Lee oversaw the finance function at one of the most successful usage-based billing companies. Usage-based billing - the practice of charging customers by consumption rather than subscription - has become top of mind for many startups seeking to align their success with customer needs.
On Tuesday, June 21st at 10am Pacific time, Office Hours will welcome Lee Kirkpatrick to learn from his experience. We'll explore:
lessons on usage-based pricing throughout Twilio's evolution
managing through uncertainty during different macroeconomic conditions
best practices around lengthening runway
If you're interested to attend, please register. We will collect questions from participants before the event, weave them into the conversation, and answer live questions at the end of the session.
I look forward to welcoming Lee to Office Hours!
---
Read More: