2 minute read / May 8, 2015 /
The First Mobile-Only SaaS Company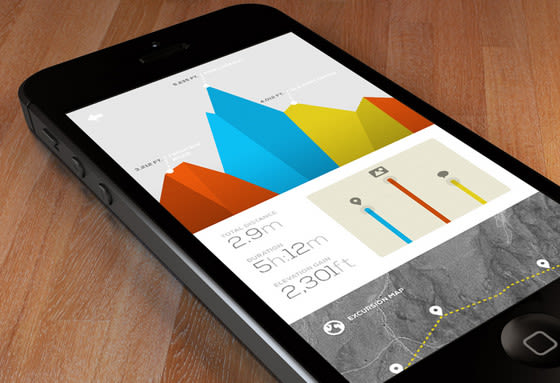 Mobile visits account for more than 50% of all e-commerce. During the holiday season in 2014, that figure exceeded 70% for Walmart. In India, mobile usage dominates traffic to such an extent that Myntra, the largest retailer, is shutting down their web application to focus exclusively on their mobile apps. Instagram launched a website only after the mobile app reached more than 100M users.
If the consumer world is any indication of the future, we should expect to see a massively successful mobile-only SaaS company in the next few years. User preferences for simpler app UIs, the advantages of mobile app distribution through app stores and the consumerization of IT (the notion that end users now make IT purchasing decisions rather than the CIO) are three key forces creating this opportunity for startups.
In addition, there's a fourth wave: according to Intuit research, 40% of Americans will be freelancers in five years, fueled by companies like Uber, PostMates, HomeJoy and others. This simply compounds the opportunity for mobile software.
Not every category of software has the potential to become mobile only. Many workers prefer to use laptops at work for bigger screens. For example, a CFO's accounting application or an engineer's development environment are unlikely to transform exclusively into mobile apps. In addition, many SaaS products have a 2 step value proposition, selling first to an end user and then to an ultimate purchaser and decision-maker.
However, there are huge swaths of the working population that don't work in desk jobs, and who rely on their mobile phones and tablets as their primary computer. Field sales people, hair-stylists, plumbers and construction teams are some examples. Anyone who is trying to organize and run their business always on the go, and who an individual business owner or operator of a small business, is the perfect target market for the first mobile-only software company.
The consumer world is rapidly migrating to mobile as the predominant computing platform, and in some cases, the exclusive platform. At some point in the very near future, software products will move in the same direction.
---
Read More: