2 minute read / Nov 23, 2015 / office hours /data analysis /
SaaS Office Hours with Maia Josebachvilli on Strategic and Tactical Recruiting Metrics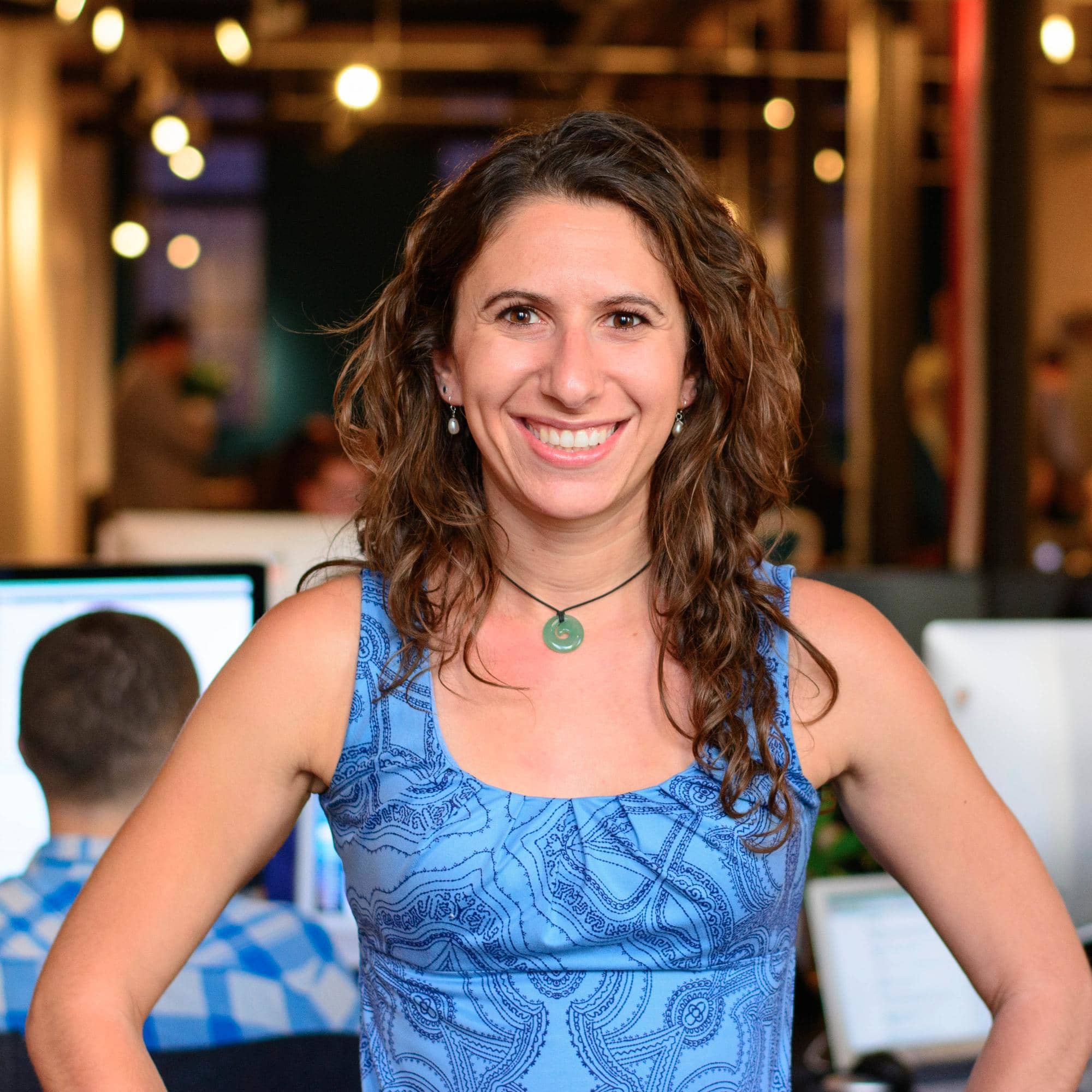 On December 2, SaaS Office Hours at Redpoint will welcome Maia Josebachvilli, VP of Strategy and People at Greenhouse, a fast growing recruiting software company. Before Greenhouse, Maia founded Urban Escapes, a DC-based startup she sold to LivingSocial. Maia is especially well known for her thought leadership in developing best in class recruiting metrics. She was also selected for Inc's 30 under 30.
As we learned at SaaS Office Hours with Pete Koomen, after a startup is found product market fit, the company's most important initiative is building the machine that builds the machine. Maia has developed a series of different strategic and tactical metrics for talent acquisition to help startups develop terrific recruiting funnels and optimize their processes for growing as quickly as possible.
One of Maia's key principles is measuring the recruiting process like a sales funnel. Phone calls, conversion rates through the funnel and candidate satisfaction through the process feature highly in her metrics. Because of Maia's unique vantage point point working for a fast-growing applicant tracking system company, she has seen the recruiting practices of hundreds of companies. At SaaS office hours, she'll share the best practices she's learned with us.
A quick note about SaaS Office Hours: these events are in person, so please register only if you are certain you can attend on the evening of December 2 between 5 and 7. Our goal is to create an intimate environment for founders and executives to network and learn from the SaaS world's leading experts in different fields. We'll continue to experiment with the program over time. If you have feedback, suggestions or ideas, please email me using the link on the top right of this page.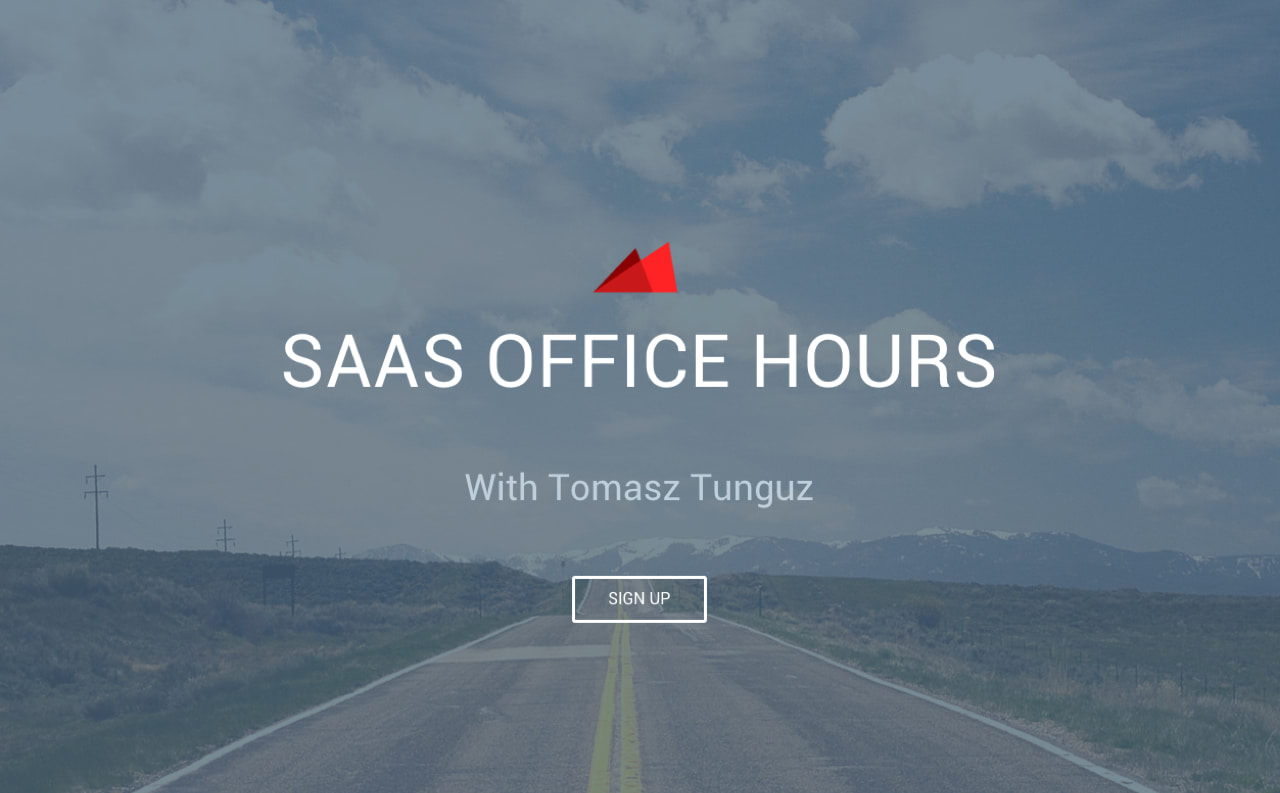 ---
Read More: