2 minute read / Aug 18, 2021 /
Preset Cloud - The Visualization Layer for the Modern Data Stack
At Redpoint, we believe the 2020s will be the decade of data. Today, we're announcing our partnership with Preset.io, a company providing the visualization layer for the modern data stack. In addition, Preset.io announces Preset Cloud, a fully hosted cloud service for Apache Superset, is generally available.
Preset provides a managed service of Apache Superset, an open source business intelligence software which Maxime Beauchemin started in at Airbnb. In a few short, Apache Superset has become the leading open source business intelligence layer. With more than 40,000 Github stars and users like Airbnb and Dropbox, Superset enables tens of thousands of teams to collaborate with data.
No stranger to data, Max also started the enormously popular Apache Airflow project which powers hundreds of thousands of data pipelines around the world. Max has a deep understanding of data infrastructure and a history of creating foundational and wildly successful products that change the way teams work together. That's why we're thrilled to be working with him and the rest of the Preset team.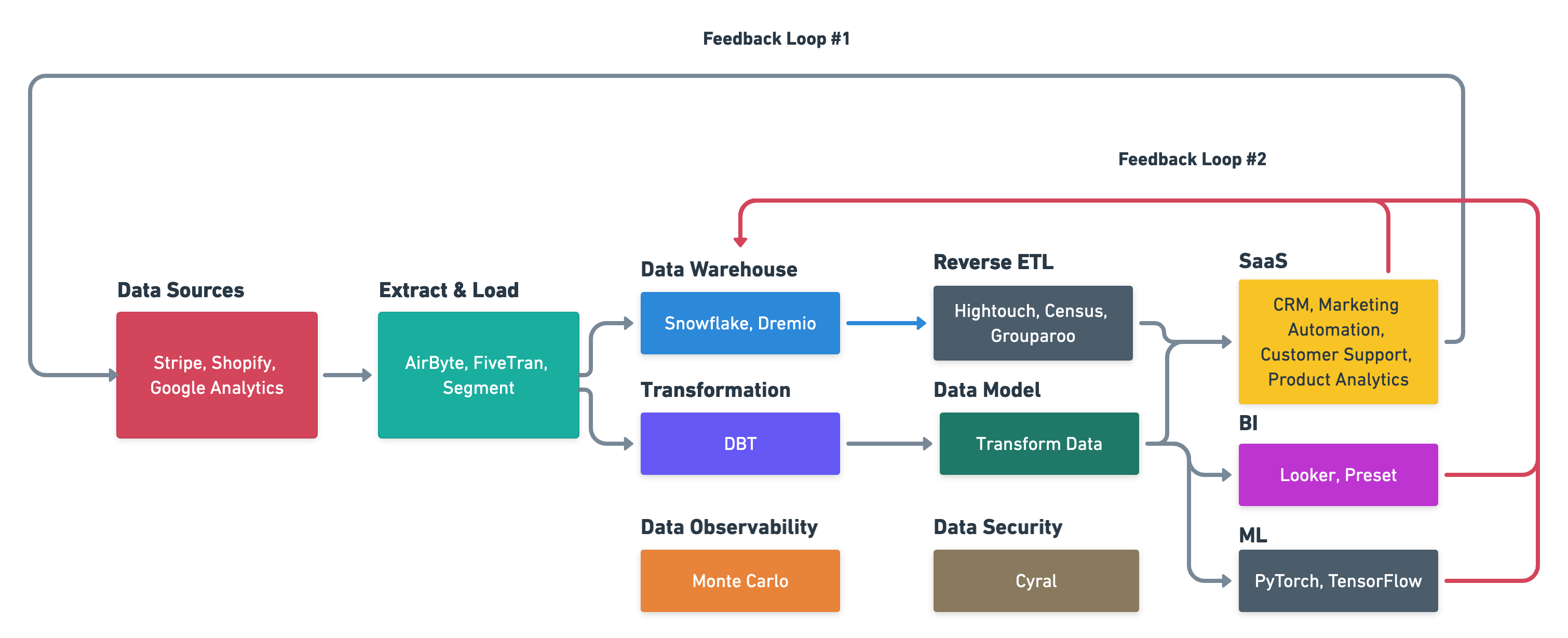 We view Preset as a critical layer in the modern data stack, one that complements other components of this ecosystem, like Snowflake, Dremio, Transform, Monte Carlo, and others.
Preset provides a freemium, cloud hosted BI solution for modern data teams looking to work with data across their business. The first five users are free, forever. If you're in the market for modern BI, give it a spin.
---
Read More: