3 minute read / Oct 7, 2015 /
SaaS Office Hours at Redpoint with Bill Macaitis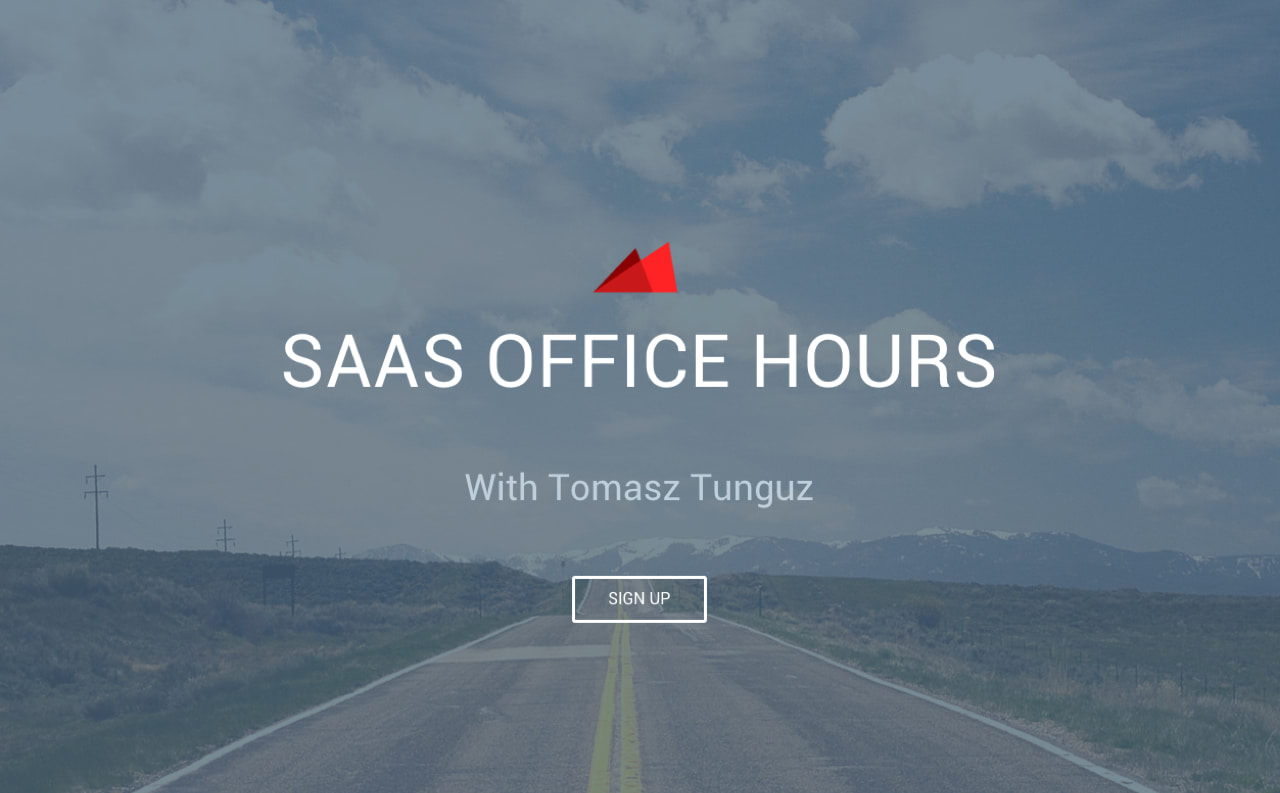 Starting on October 21, I'll be hosting a bi-weekly event from the Redpoint San Francisco offices called SaaS Office Hours. During these two hours, we will discuss the tactical issues and questions facing seed and Series A SaaS companies in a small group. That's why we call them Office Hours.
Rather than deliver presentations, SaaS Office Hours are meant to be casual, tactical and collaborative. Sometimes, we'll invite guests for off-the-cuff conversations and Q&A focused on focused questions like how should I build my startup's marketing team? How can I evangelize my product to developers? How do I create the right kind of recruiting process?
And we have a great lineup so far. On October 21st, Bill Macaitis, the CMO of Slack will kick off SaaS Office Hours to talk about early stage marketing. On November 4, we'll chat with Kenny van Zant, the creator of high velocity inside sales techniques and flywheel business models. Two weeks later, SaaS Office Hours will host Pete Koomen, founder of Optimizely to talk about product management from the very earliest days. And later in the year, Maia Josebachvilli, the VP of People & Strategy at Greenhouse will join us to share insights about recruiting metrics and Adam Gross, head of product at Heroku and former VP of Platform and Developer Marketing at Salesforce, about building developer products.
Other times, SaaS Office Hours will be structured like true office hours with one-on-one conversations with Redpoint partners to walk through tactical questions facing seed and Series A SaaS companies.
To keep the conversations intimate, we'll cap the attendance at about 20-40 people. Every two weeks, I'll write a post about the upcoming speaker and topic and link to a registration page, and we'll invite a subset of people who register to the event.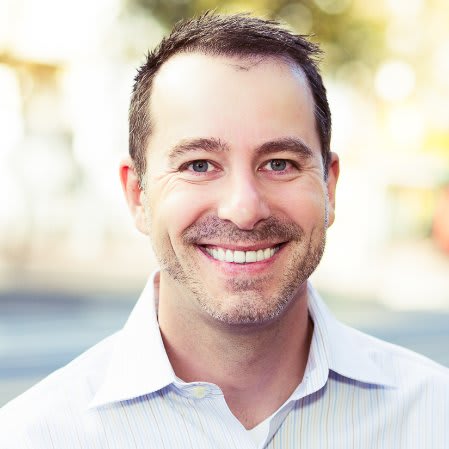 To that end, we're excited to welcome Bill Macaitis to SaaS Office Hours on October 21. Bill is an amazing marketing leader who has pioneered many of the data-driven marketing techniques in use today. In 2008, Bill joined Salesforce as SVP of Online Marketing and Operations. In 2012, Bill became CMO of Zendesk and in 2014, Bill joined Slack as CMO. Needless to say, Bill has built some of the most unique and efficient marketing organizations in SaaS companies. Best of all, Bill is a wonderfully nice guy. If you're interested in attending, please fill out the form at SaaS Office Hours.
I'm really looking forward to this series of casual events focused on tactical issues. Through them, I hope we can help early stage founders maximize the potential of their businesses and build some great friendships along the way.
---
Read More: