1 minute read / Feb 18, 2016 / office hours /fundraising /
SaaS Office Hours in New York - A Q&A on the State of the SaaS Market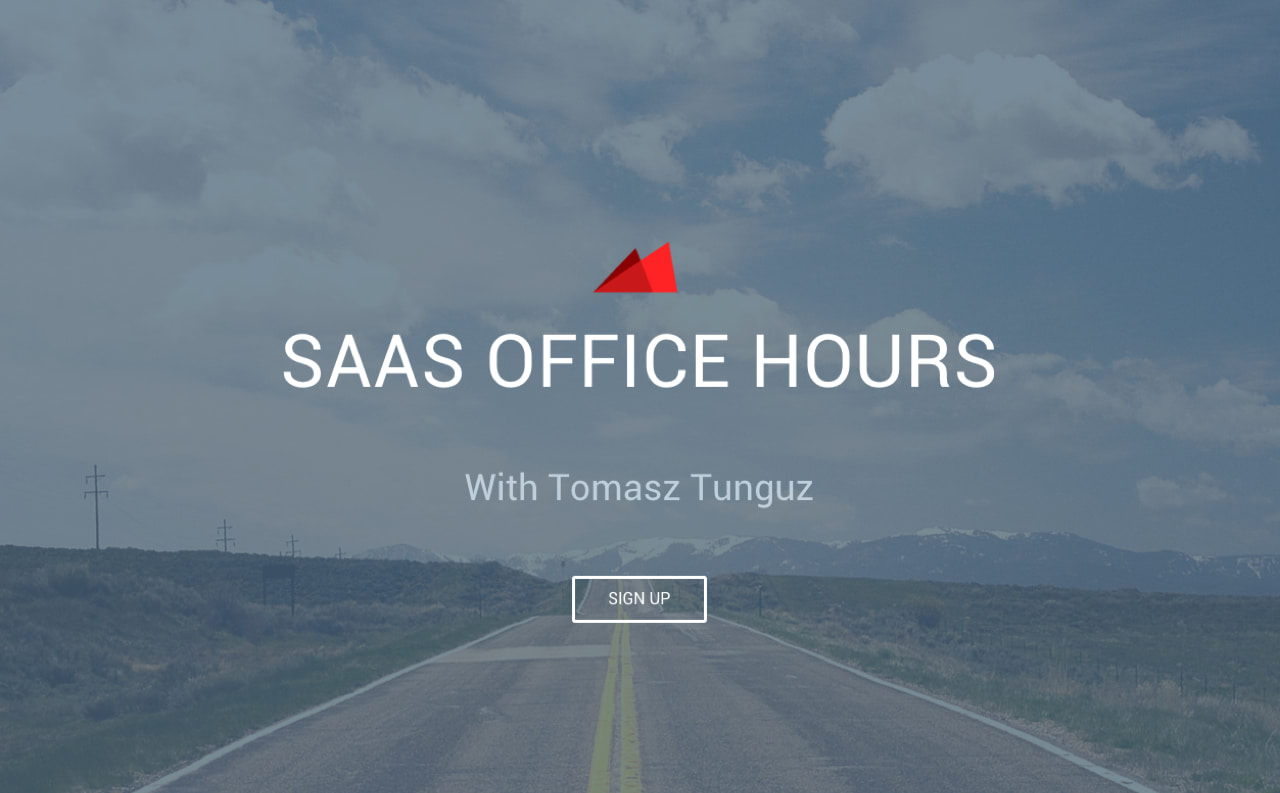 Join me for SaaS Office Hours on February 22 in New York at the Axial headquarters. This is the first time we'll be hosting SaaS Office Hours on the East Coast, and there will be more to follow.
Given the volatility in the market and the number of inbound questions about the implications, this SaaS Office Hours will be focused on fundraising and the venture capital outlook for 2016.
During the course of the event, I'll review key metrics about the state of the SaaS environment, discuss the key milestones for raising series As, talk about investment trends in the market and then open the session to question and answer.
As always, the event will be small and intimate. These events are in person, so register only if you are certain you can attend on the evening of February 22 between 530 and 730. Our goal is to create an intimate environment for founders and executives to network and learn. We'll continue to experiment with the program over time. If you have feedback, suggestions or ideas, please email me using the link on the top right of this page.
---
Read More: