2 minute read / Oct 23, 2015 /
SaaS Office Hours with Kenny van Zant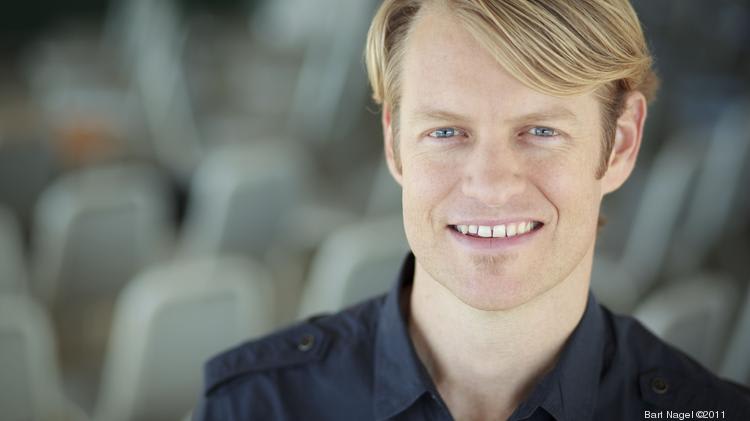 On November 4, SaaS Office Hours at Redpoint will welcome Kenny van Zant, former COO of Asana and Chief Product Strategist at Solarwinds, a $4.1B market cap maker of infrastructure software. Kenny is renowned for pioneering the flywheel sales model that propelled Solarwinds to a $150M company profitably.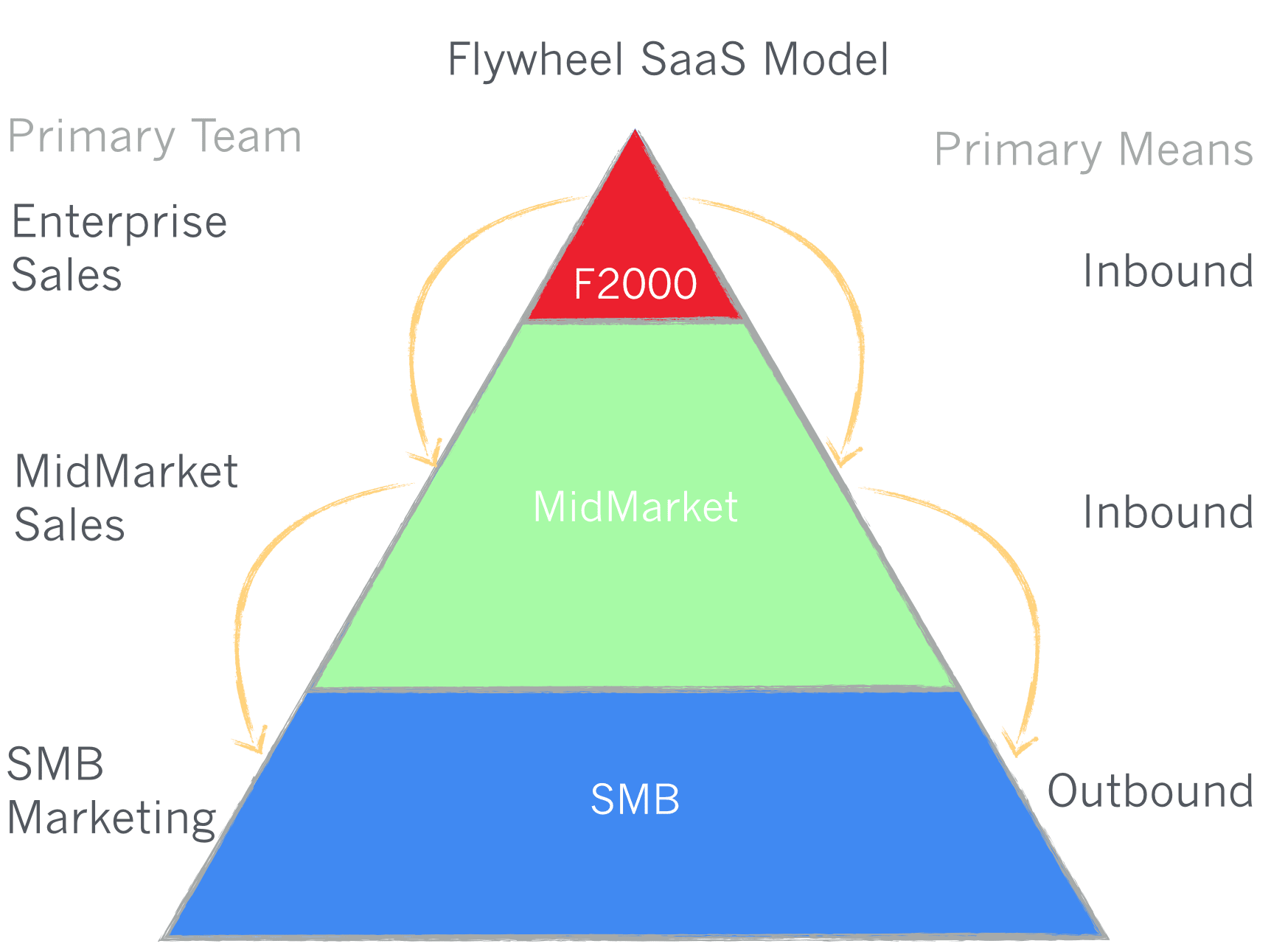 Unlike traditional sales models, the flywheel sales model requires sales people to close business only from existing users. No outbound prospecting allowed. This requirement unifies the go-to-market efforts of companies, and spins a customer acquisition flywheel faster and faster to achieve terrifically efficient growth.
Flywheel business models are still rare and not well understood, but when executed well, they create lasting, defensible and hugely valuable businesses. If you're interested to know more about how to build these bottoms-up businesses, please register at the SaaS Office Hours page.
And a quick note about SaaS Office Hours. Due to overwhelming demand for our session with Bill Macaitis, CMO of Slack, we're transitioning the sign ups into a wait list. About a week before the event, we'll send emails to roughly 30-40 people confirming their spots.
Our goal is to create an intimate environment for founders and executives to network and learn from the SaaS world's leading experts in different fields. We'll continue to experiment with the program over time. If you have feedback, suggestions or ideas, please email me using the link on the top right of this page.
---
Read More: