2 minute read / Nov 6, 2015 /
SaaS Office Hours at Redpoint with Pete Koomen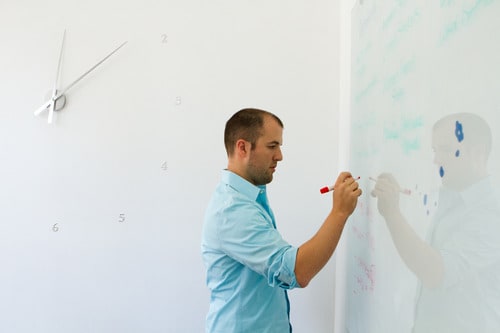 On November 18, SaaS Office Hours at Redpoint will welcome Pete Koomen, Co-Founder and CTO of Optimizely, the incredibly fast growing AB testing and personalization company Pete founded with Dan Siroker. Numbering more than 400 people, Optimizely has built an amazing business since 2009, serving thousands of customers. Before Optimizely, Pete was a product manager at Google building Google App Engine which grew to support 150,000 developers. Before App Engine, Pete worked in the AdSense team and managed the OKR process at Google.
Pete will share stories about his journey from a product manager at Google to building CarrotSticks, a children's educational software company, to creating one of the fastest growing SaaS companies - and the learning and challenges he faced along the way. Famously, Dan and Pete used vaporware to test the idea of Optimizely before building it.
In addition, we'll talk about consumerization of IT, the fundamental shift in purchasing power from CIOs to line managers, and how to leverage this shift when developing your SaaS startup's go-to-market strategy.
Last, we'll discuss how best to manage and measure a product team and how to structure the relationship with engineering leads. It it sure to be a great session.
A quick note about SaaS Office Hours: these events are in person, so please register only if you are certain you can attend on the evening of November 18. Our goal is to create an intimate environment for founders and executives to network and learn from the SaaS world's leading experts in different fields. We'll continue to experiment with the program over time. If you have feedback, suggestions or ideas, please email me using the link on the top right of this page.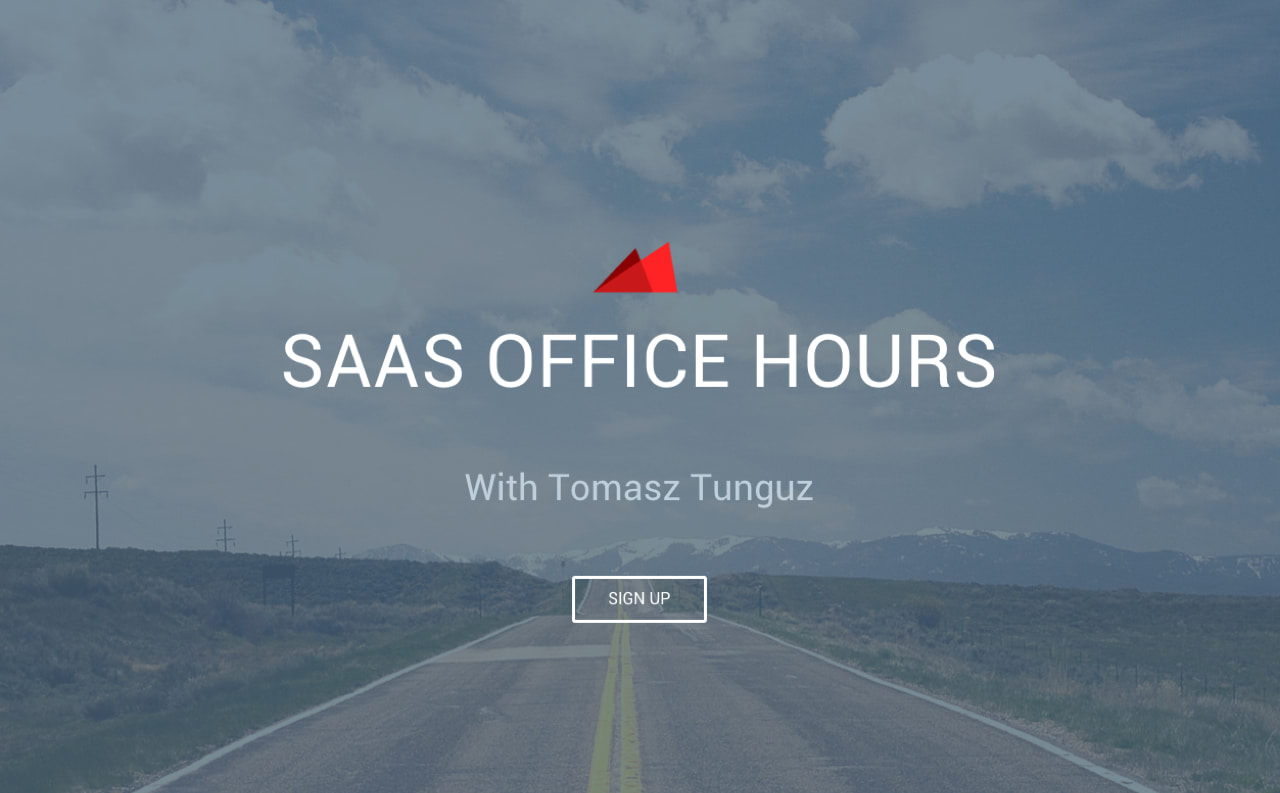 Image Credit: Ryan Young
---
Read More: