2 minute read / Sep 14, 2012 / content marketing /
Mechanizing business development with social media
Last year, I set a goal of adding 100 followers each week starting at 2000. I crossed the 3500 follower mark on Twitter this week. I've fallen a bit behind that goal but I have a wonderful group of people who actively engage with me on Twitter who are interested in the same things I am.
As I've been cultivating this audience and community, I kept asking myself a question: who are most of these followers? Who retweets me? Who should I meet in person and build a deeper relationship with? In other words, how do I use social media to build a business development pipeline? I imagine this problem is common across social media marketers.
I've looked for solutions to help me solve this problem. First, the Twitter clients like Hootsuite and Tweetdeck. Then, the Twitter analysis tools like Klout and Community and FollowerWonk. But each failed to help me prioritize because Twitter profiles are incomplete. They simply don't provide enough data.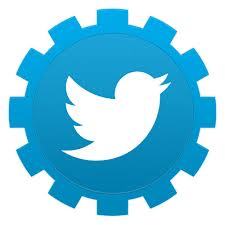 So I built my own tool to bridge the Twitter graph and the LinkedIn graph.
First, I ping the Twitter API for my followers' Twitter usernames, names and follower counts with a ruby script and dump those details into a csv file.
Then, I ask someone on oDesk to map these Twitter usernames to LinkedIn URLs. This costs less than $50 for the 3500 contacts and about 50% of the Twitter user names turn up LinkedIn profiles using Google. (Hat-tip to Brett Berson).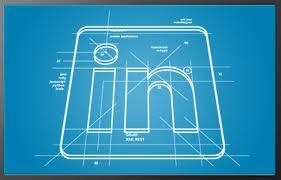 Next, I crawl each LinkedIn url for the position, company and location of the user.
At last, I have a list of Twitter followers with full work information which I refresh every few weeks. This forms the basis of my business development pipeline.
As a marketing channel, social media is second-to-none. But in order for social media to benefit marketers and business development teams, social graphs must be combined to build a more complete profile of users.
NB: I tried mapping Twitter usernames to LinkedIn profiles using the LinkedIn APi, but as far as I can tell, the LinkedIn API doesn't support this.
---
Read More: