2 minute read / Mar 11, 2015 /
The Most Important Thing Has Never Been the Numbers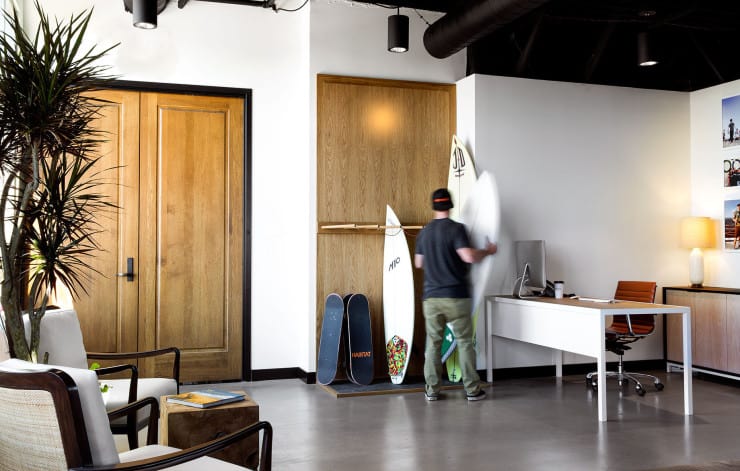 When you walk into Looker's offices, the first thing you'll see are the surfboards standing in a corner, still sandy from a morning's outing. Looking around, you'll notice the sunny outdoor patio where a chef once made enough paella in one enormous paellera for Looker's 100 employees, and you might sit at the long tables where they shared the feast.
As you entered the building, you would have passed a motorcycle glinting in the sun, a gift from the company to an early engineer for his outstanding contributions to the business. Walking inside, you'll see all the Looker team members wearing t-shirts of their customers. All around the office, you can feel the culture Frank, Lloyd and the rest of the Looker team have imbued into company from the very earliest days.
Today, Looker is announcing a $30M round, 400% annual growth and an impressive customer list that includes unicorns and publicly traded companies. As a student of SaaS companies, I can say with confidence the numbers behind the business and the company's progress are very exciting.
But the most special thing about Looker isn't the numbers. Instead, it's the unique chemistry of the team who have built Looker into what it is today; it's this distinct culture that will accelerate and transform the business tomorrow. It's the company's relentless focus on defining its success by the success of its customers.
Days like this that remind me that the most important things for startups have never been the numbers; they've always been the people and the culture.
---
Read More: