2 minute read / Dec 21, 2016 / trends /
The Top 6 Posts of 2016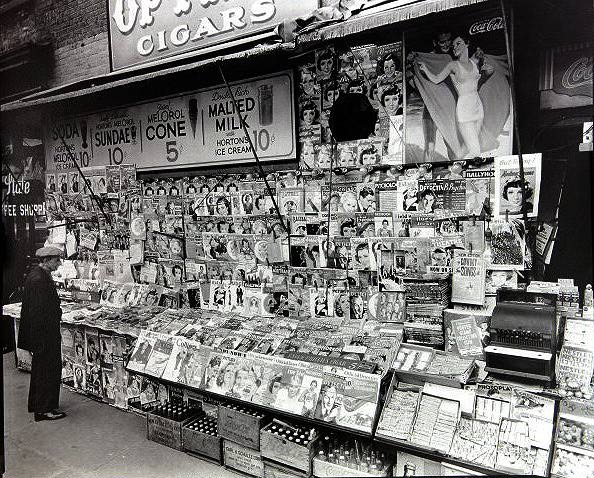 The end of the year is fast approaching. Time for some quantitative analysis of the content that readers liked the best this year.
2016 was a year of change for SaaS, and most of the story was the public market. Valuations there fell from their highs in 2014. More than $70B of public SaaS market cap was taken private by both other publics and also by private equity firms. SaaS company formation seems to be slowing, but the companies that do raise, command larger Series As than ever. Through the evolution of the market, these were the top 6 posts of the year
The Hottest Startup Sectors In 2016 - published on January 3rd, this post reviewed the patterns of investment in startups, and in particular, the sectors where investors were increasing their investment the fastest. The data indicated education, big data, marketplaces and SaaS were the leading categories. Next month, I'll write a retrospective analysis to see how those predictions fared.
How Your Startup's Org Chart Changes Your Product - this post discusses Conway's Law:  "The products software teams created reflected their organizational structure." In other words, the code we write and the way we build our products is intrinsically reflected in how we build the company. Does your startup have the right structure for the product it's building?
The Next Big Shift In SaaS and Event Driven SaaS are two related posts. The first post sketched the idea and the second filled in the details of one theory on how startups will disrupt their incumbents, and particularly the dominant systems of record. Namely, startups will focus on workflows and collect data generated by those workflows, which is a very different way of doing work than most SaaS products promote today.
There are Only 3 Pricing Strategies for Your Startup - Because pricing is so complex, ever-changing and unique to each company, the taxonomy in Monetizing Innovation is a relief. It distills pricing intricacies into three strategies, and helps us clearly articulate the pricing strategy of the business. And that helps with matching price to the other 3 Ps of marketing.
Thank you to all of you who read these posts, send comments and ideas. It's been a wonderful 2016 and I'm looking forward to another exciting year in 2017.
---
Read More: