2 minute read / Mar 31, 2014 /
My Surreal UberX Experience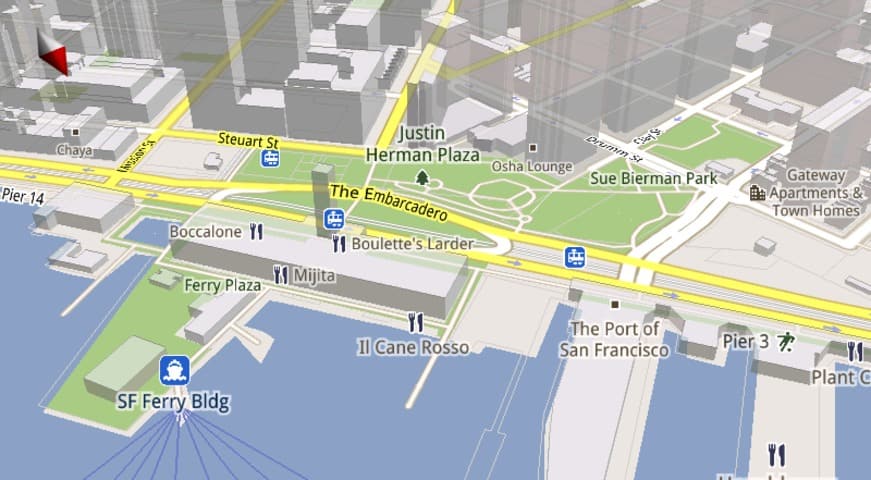 Last week, I had a surreal experience with Uber. It was mid-morning on Friday and I pushed a button to request an UberX as I walked out of Sightglass, the coffee shop deep in the South of Market district.
When the car arrived a few minutes later, I got in. Without saying a word, the driver passed me his iPhone. Confused, I looked up from my emails and he mouthed to me, "I am deaf." I understood and typed in my destination in South Beach into his Google Maps and returned his phone to him. Away we went. A few clicks on my phone later, I found the gesture in sign language for thank you, touching my chin and moving my hand forward. I signed "thank you" as I stepped out of the taxi cab.
During that drive, I marveled at the change in the world over the past ten years. Instant taxi. Instant directions. Instant translation. Instant payment. The barriers impeding communication and commerce are being demolished one at a time.
Antoine de St. Exupery wrote:
The machine does not isolate man from the great problems of nature but plunges him more deeply into them.
At a time when it's easier than ever to claim technology is divorcing us from reality, that moment reminded me of all the wonderful things we can do by virtue of the technology we've created.
---
Read More: