3 minute read / May 4, 2016 /
A Key Moment in Time for Vertical SaaS Startups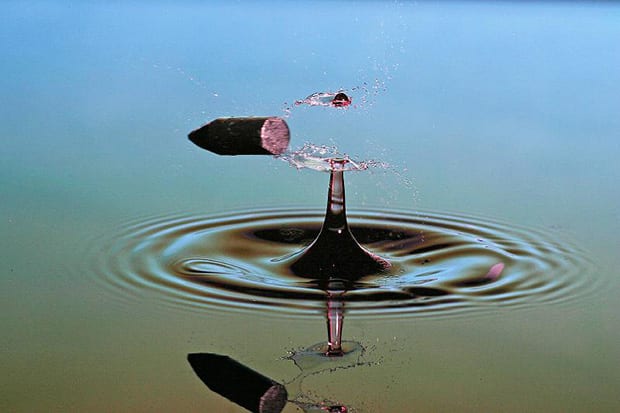 In the past week, Oracle acquired two vertical SaaS companies. OPower is an Arlington Virginia based company that employs approximately 600 people. The company analyzes utility consumption patterns and helps homeowners reduce their energy consumption. Textura provides collaboration tools for the construction industry and is based in Illinois. Oracle paid $663 million, net of cash for Textura and $532 million for OPower.
These two acquisitions form a notable moment in time for the evolution of the vertical software industry. They establish benchmarks for valuing these companies at M&A. Both of these businesses had been public for at least 12 months, so the valuations aren't coming out of the blue. Below, the table shows a comparison of the key operating metrics of each business and the ultimate acquisition multiple.
| Company | Revenue $M | Annual Growth Rate | Gross Margin | Operating Margin | M&A Trailing Revenue Multiple |
| --- | --- | --- | --- | --- | --- |
| OPower | 149 | 15.5% | 62.3% | -30.2% | 3.6x |
| Textura | 92 | 35% | 82.4% | -16.3% | 7.7x |
OPower is a larger business at $149 million in revenue, but it is growing at 16% annually. The company has established a de facto monopoly in selling software analytics to utilities, leading to a slower than typical growth rate. In addition, OPower's gross margin at 62% is lower than the median SaaS company of 71%. The combination of these two factors likely resulted in the 3.6x trailing 12 month revenue multiple.
Though a smaller business at $92M, Textura is growing at twice the rate of OPower and at 20 points higher gross margins. In addition, Textura's operating margin (aka net income margin)substantially better at -16% compared to -30% for OPower. Textura commanded a 7.7x trailing 12 month revenue multiple.
There are other dynamics at play that are invisible to this analysis, including whether or not there were multiple buyers and an auction for one acquisition versus another.
Nevertheless, the Oracle acquisitions demonstrate the appetite of larger software companies for additional products to sell through their channels. These are not the first vertical software acquisitions, nor will they be the last. But I do believe that they are the harbingers of a very active software acquisition market we'll see in 2016 and 2017.
Large software incumbents must bolster their product portfolios so their sales teams have new products to sell. The market has spoken and with at least 14% of software revenue delivered as a service, these incumbents must respond with best in class products. Most of the time companies like Oracle acquire these businesses rather than build the products themselves.
Plus, now is a great time to be buying. Software multiples in the public markets have compressed, falling by 57% at their nadir. Meanwhile, many of these businesses have substantial cash on their balance sheets. Though much of the capital does lie outside the US, a substantial chunk can be used for US acquisitions.
2016 will be a very fruitful year for acquisitions particularly in the software world and it is just getting started.
---
Read More: