3 minute read / Mar 12, 2017 /
When to Innovate With Your Sales Process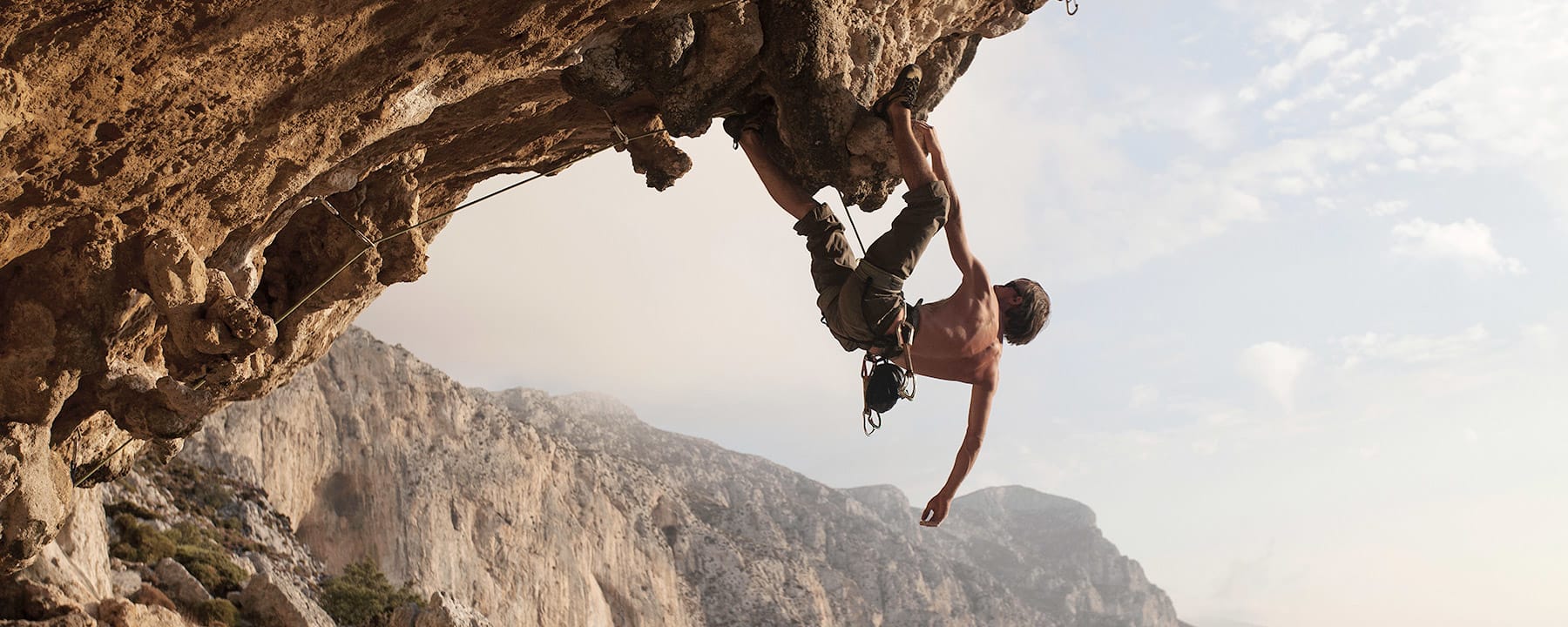 Most startups go to market with the intent to differentiate their product. Each one of us has an idea what might make a better CRM, marketing automation suite or customer support. Other startups prefer to combine a product innovation with a reinvention of the sales process.
The four key innovations in SaaS sales strategies I've observed so far are:
Bottoms-up. The buyer is very difficult to reach through traditional channels and consequently is prohibitively expensive to acquire at scale. Typically, the buyer prefers to educate themselves, build consensus internally and influence the ultimate decision. Most developer products have sales processes like this: Twilio, Stripe, Heroku adoption starts as a side project or hobby, and then eventually becomes a corporate purchase. Slack and Expensify start in small pockets of a company, until they grow and become the dominant platform. In these models, customer success teams are the de facto the sales teams.
Segmentation. Commodity products dominate the market and consequently,go-to-market differentiation sets the winner apart. Solarwinds leveraged an disciplined inside-sales model with aggressive prospect disqualification in the commodity network monitoring space to build a $4.3B business.
Channel. The core buyer market chooses their software based on the recommendations of trusted partners, and a new entrant wins over this channel. Xero used the channel strategy to great success in Australia and New Zealand. They educated accountants, who in turn recommended Xero to their clients.
Platform change. These don't happen very often, but a shift from on-premises to SaaS, or PC to mobile suddenly changes customer acquisition costs. The first to learn the new paradigm and leverage it wins. Salesforce is the canonical SaaS example. But the distinction of the first major-mobile first SaaS company hasn't yet been awarded.
When startups can combine product innovations with sales innovations, they can certainly create enduring companies. There are a few challenges that are worth mentioning.
Most important is the additional complexity. Finding product market fit is not an easy thing. Adding a further complication of experimenting with a novel go-to-market increases the difficulty.
More product time is spent refining funnels and optimizing them because the product tends to be a key part of the sales process (PQL). More sales time is used to define the new sales motion, and hire a novel type of account executive and sales leader to ensure its success.
Is it worth it strategically to approach the market with a novel GTM and a best-in-class product? There's no one answer. But when it works, you've found a new way up the mountain and created a sustainable competitive advantage.
---
Read More: