3 minute read / Mar 27, 2014 /
Reflections on YCombinator Demo Day: How the Seed Market Has Changed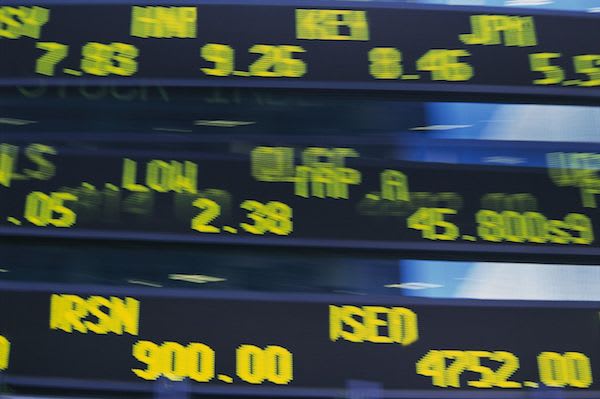 Earlier this week, I attended the Spring YCombinator Demo Day. I've been attending for six years now. Each time, I'm impressed by the intelligence, ambition and the polish of the founders presenting companies only a few weeks or months old.
As I listened to the pitches, I wondered if the types of startups founders decide to build at YC has changed over time and whether those trends are lagging or leading indicators of the market as a whole. At each Demo Day, the YC team provides investors a list of all the companies pitching and I've kept a few. To get a sense of the broader trends in YC companies, I've compared the Winter 2012 class and the Spring 2014 class by sector (consumer v. enterprise), segment (ecommerce, education, social, gaming, delivery) and by revenue model (subscription, ads, transactional).
These are the trends I observed in the data:
Mild shift toward enterprise: In 2012, 48% of YC startups were enterprise. In 2014, enterprise startups were 57% of the class.
Within enterprise, there has been a shift toward industry specific Software-as-a-Service (vertical SaaS) at the expense of horizontal SaaS. Vertical SaaS startups comprised 29% of the 2012 enterprise companies and 40% of the 2014 class. To make this idea more concrete, here are two examples. VidPresso provides software to the TV broadcast industry and is an example of vertical SaaS. ZenPayoll, a provider of payroll services, serves many different types of businesses and is a horizontal SaaS company.
Platforms-as-a-Service, which enable developers to build and scale applications (Heroku), have also seen a decline in numbers. In 2012, there were 5 PaaS companies while in 2014, I counted 2. Shifting to consumer, social apps have fallen from 24% of consumer startups to 15% at the most recent demo day. Unlike the 2012 class, there were no gaming companies in 2014. Food delivery companies, education companies and consumer market places have cropped up in their place.
As for revenue models, subscription remains dominant. 53% of 2012 YC companies chose this revenue model and 56% chose it in 2014.
Also notable is a marked increase in the number of non-profits. The 2014 class graduated 6 of them, up from zero in 2012.
All in all, YC startups do seem to be shifting with the market and/or YC partners are screening for startups that are more reflective of the environment. The shifts toward vertical SaaS and away from social and gaming apparent in this class are consistent with the patterns I'm seeing in the fund raising market. Unfortunately, the data isn't able to tell us who is setting the trend. In any case, I'll be tracking these trends in the future and hope to be able to draw more conclusions over time.
---
Read More: