1 minute read / Jul 13, 2021 /
The Next Step Forward for Conversational Intelligence - Chorus & ZoomInfo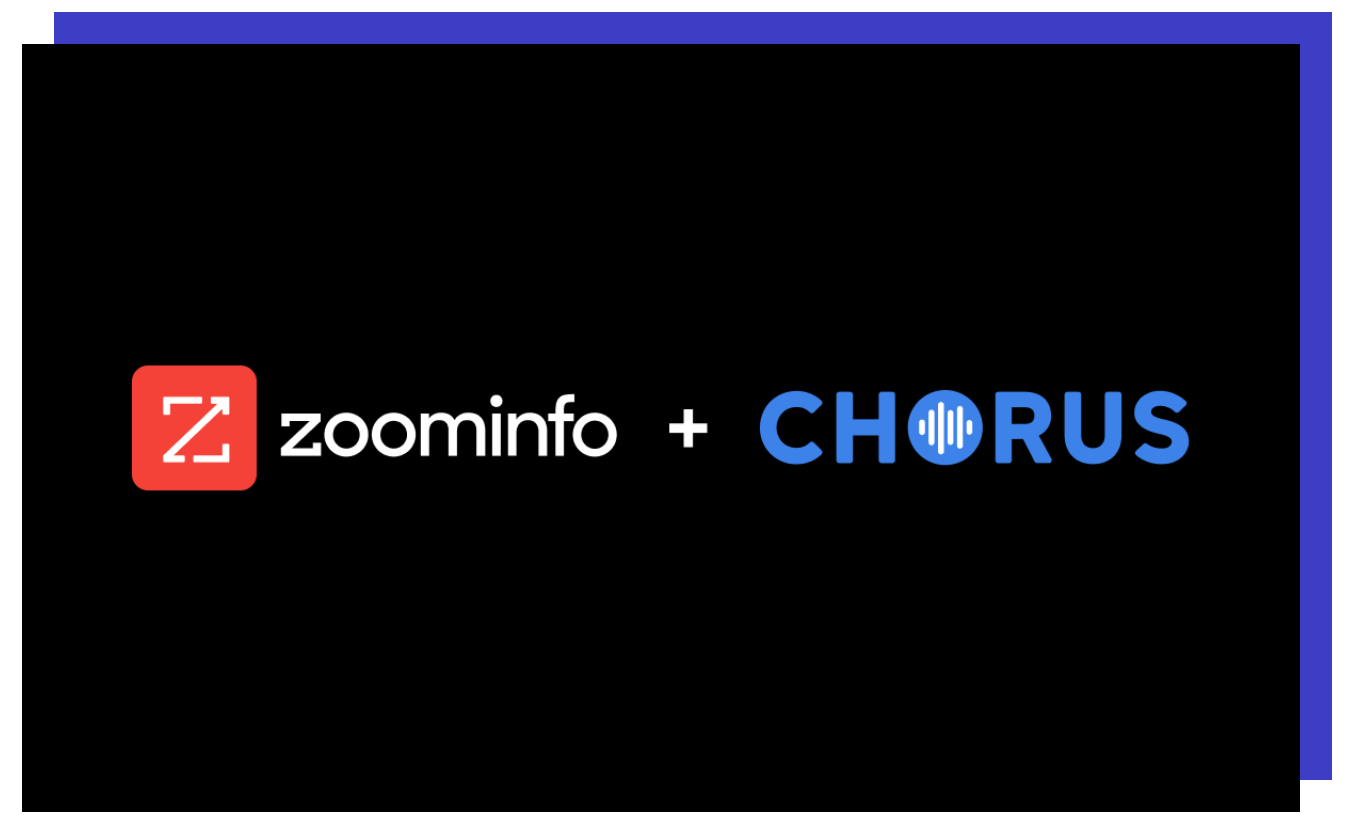 Today, Jim Benton, CEO at Chorus announced the company has agreed to a merger with ZoomInfo for $575m.
I remember meeting Roy Raanani, Chorus' founder, more than 5 years ago, when he demoed the company's ability to analyze voice conversations in real-time, extracting words, detecting inflections in speakers' affects, and synthesizing understanding from sine waves to assist account executives.
It was revolutionary. We connected on a shared interest in speech recognition technologies and decided to partner over a dinner at a steakhouse in the Union Square neighborhood of San Francisco.
So much has happened since then. Chorus helped create the Conversational Intelligence software category that evolved from AI curiosity to must-have for modern sales leaders. The company won over customers like Zoom, MongoDB, Bill.com, Adobe, Docusign, among many others.
Along the way, Jim Benton joined the business as CEO, accelerating our go-to-market, sharing insights with key sales leaders on The Weekly Briefing, and leading the company to this terrific outcome.
Congratulations to the entire Chorus team today, on a great outcome, and achieving yet another milestone in the journey to bringing Conversational Intelligence to every person in a go-to-market role!
---
Read More: