2 minute read / Nov 23, 2022 / web3 /product /
The Most Successful Web3 Launch in 2022
What was the most successful launch of web3 in 2022? I think it's a project that deserves more visibility than it has received.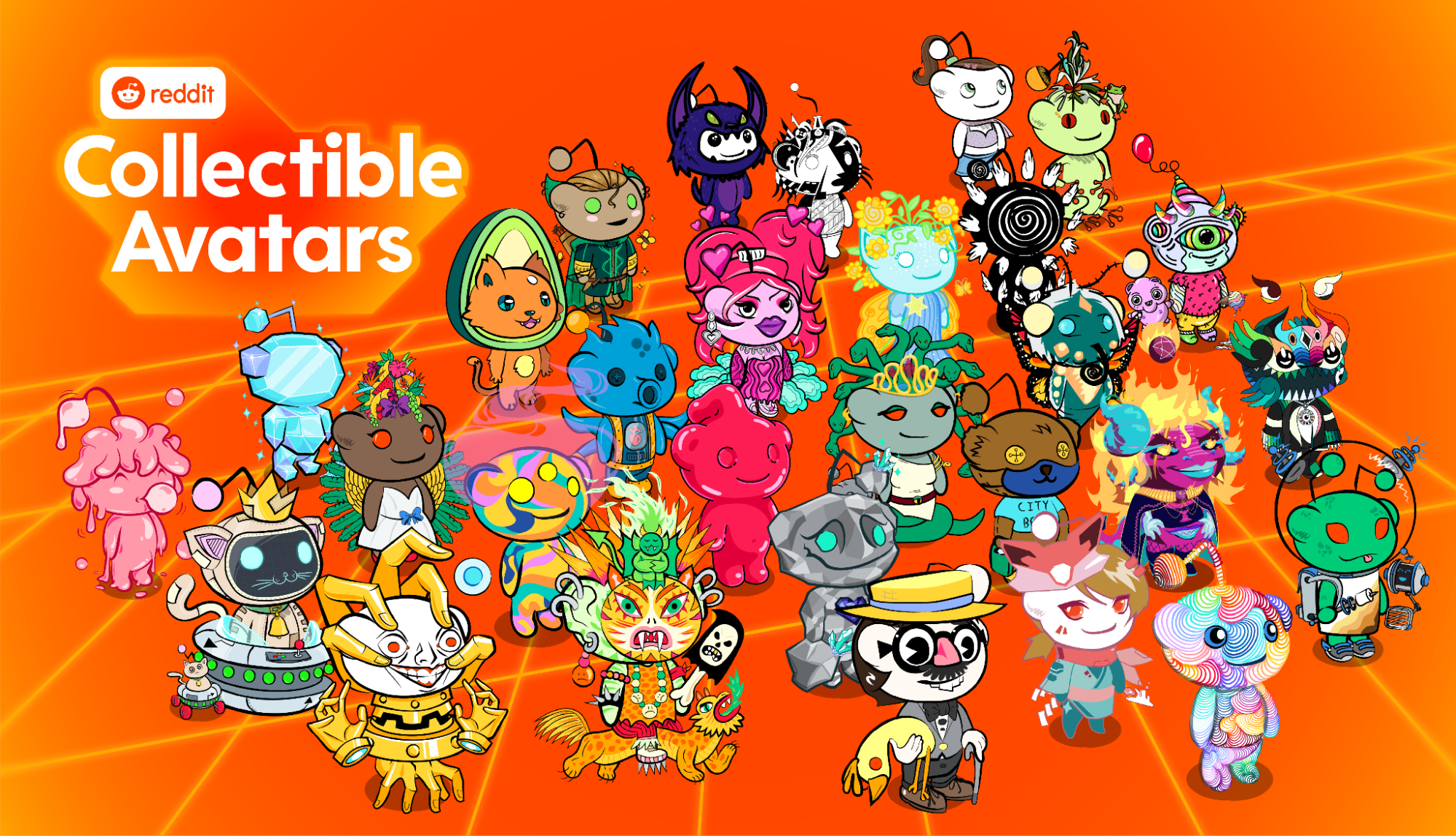 Reddit's Collectible Avatars launched in August 2022. Collectible Avatars allow users to buy profile pictures. They can sell these to other users if they like. Blockchain powers the experience.
The avatar trading subreddit has an active dialog of current collections.
The marketplace supports artists. Creators pay Reddit 5% for minting costs, but retain the remainder of the earnings, less payment fees from Stripe or Apple or Google. Plus, creators receive 5% royalties on every subsequent trade.
Why is this the most successful web3 launch this year?
3.2m Reddit users have a Collectible Avatar. That's 10x more than the number of Axie Infinity users, the game which captivated the web3 world this summer & twice the number of OpenSea users

The creator ecosystem is vibrant. 49 unique creators have drawn avatars. On average, a creator earned $189k gross revenue from the sale of their work. In all, users have spent $11.4m on supporting creators.

The product blends web2 & web3 user experience. When you login to Reddit, you select the settings for updating your avatar, & you'll find the collectible marketplace. There you choose an avatar - a free one or a paid one. At that moment, the point of maximum intent, you create a blockchain wallet to store your new avatar. Users manage the web3 assets inside a web2 product so it feels familiar.

The experience retains its crypto-nativeness. It's possible to migrate your Reddit wallet to Metamask or other classic wallets.
The biggest challenge facing web3 today is how to bring new users & new dollars into the ecosystem. User & developer counts are relatively flat.
Experiences like Collectible Avatars bridge the gap between the web2 & web3 worlds in a way that's native to the product & community - which attracts millions of new consumers to web3 & millions of new dollars.
---
Read More: