2 minute read / Jan 13, 2023 / marketing /trends /
Rabbits on Firetrucks : Generating Images for B2B Blog Posts Using AI
I'd like to have a hero image atop each blog post.
Readers dwell for a few seconds longer on blog posts with images. Plus, images garner more interest across social media.
I wondered how the current wave of generative AI image makers like Midjourney, Dall-E, & Stable Diffusion would fare creating images for a few of my posts.
Here are the results. The format is blog post, the prompt issued to the algorithm, & some commentary.
What the $6B Coupa Acquisition Means for Software Startups.
Prompt: Coupa & Thoma Bravo logos each in front of a cloud with a plus sign between them.
The system struggles with logos. Thoma Bravo didn't register. Coupa vs Coppa (ham?) and maybe some Cyrillic in the bottom left leaves the reader wondering if I'm starting a Russian deli.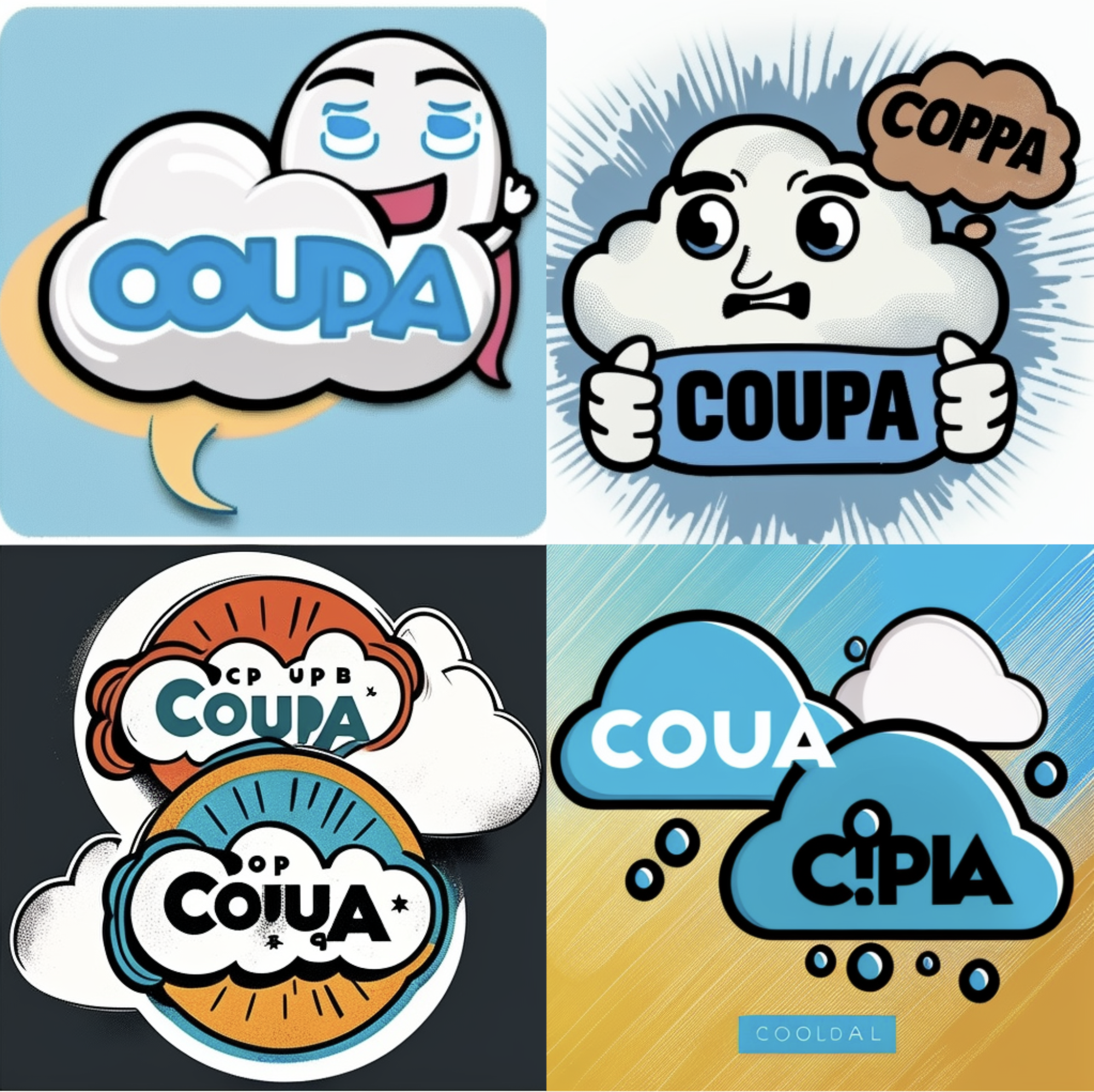 Sizing the Web3 Software Market
Prompt: a collection of crypto tokens on a cosmic background.
It's close but most of the tokens aren't real (could be a statement on the ethereal nature of crypto). The tokens crowd each other.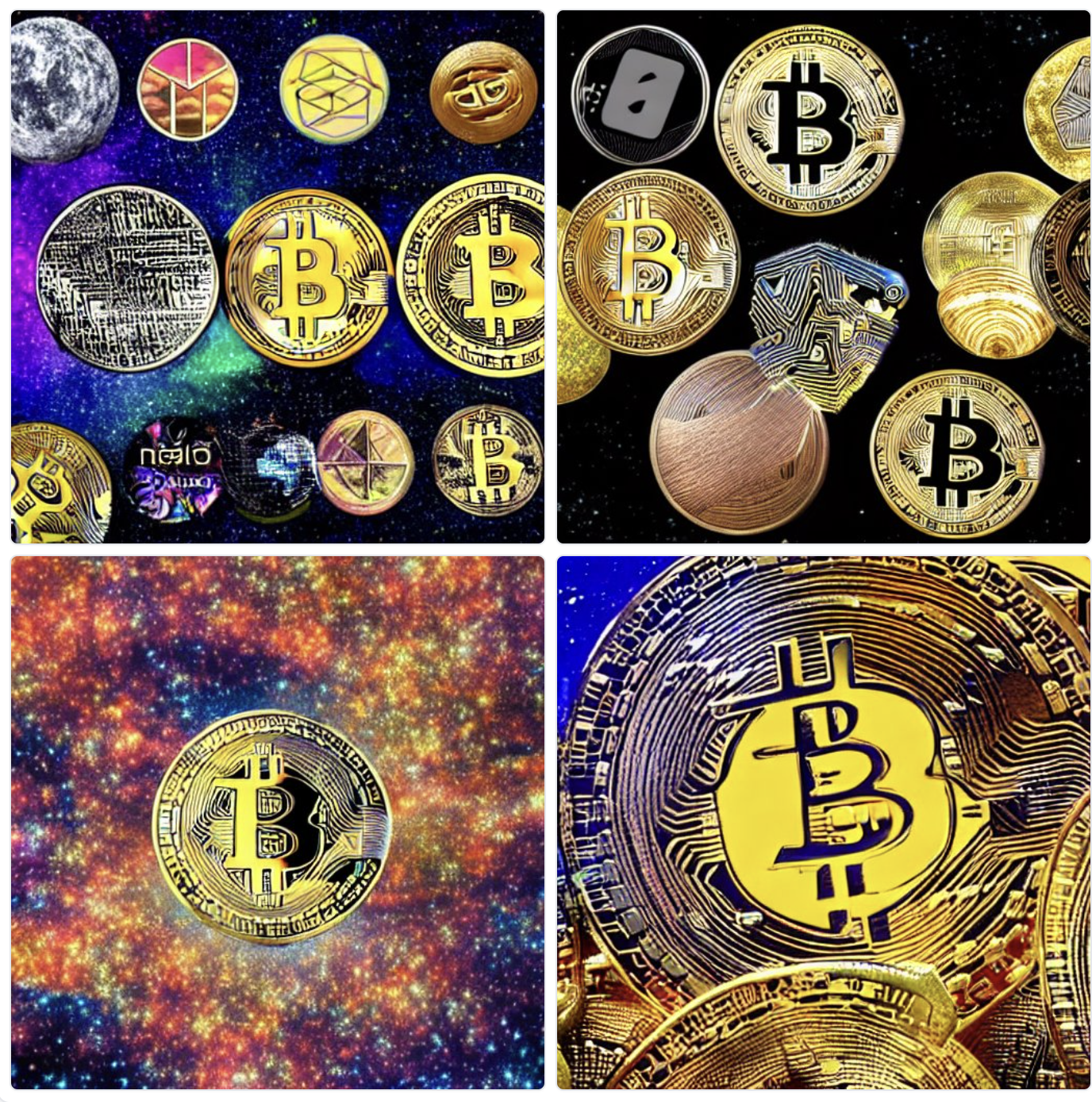 Prompt: a Magic8 Ball with the year 2023 on the internal pyramid.
Not really an eight ball. Not really a year.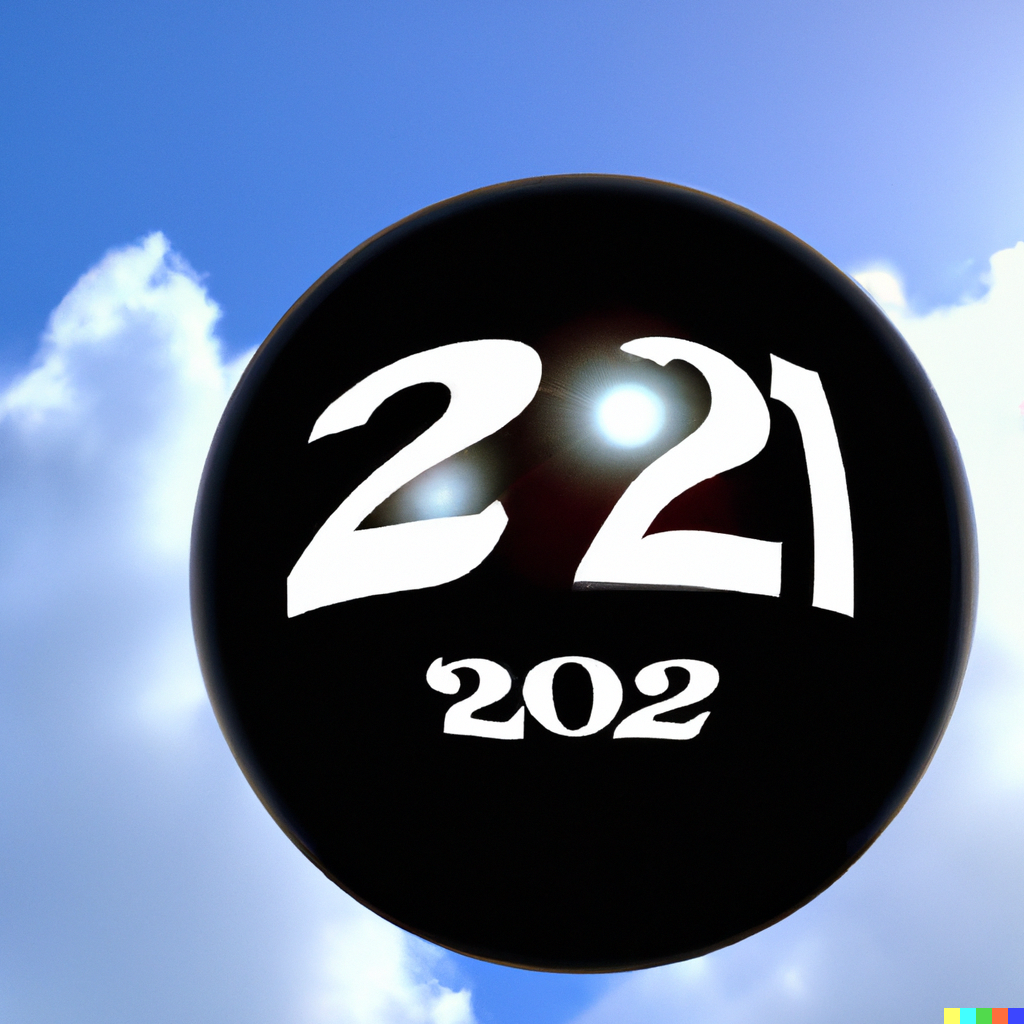 These initial images suggest the models aren't trained on business data - which isn't a surprise.
Rather, they have been fed art. When prompted with "hare rabbit on an Ikea fire truck," the result is striking - a chef's kiss.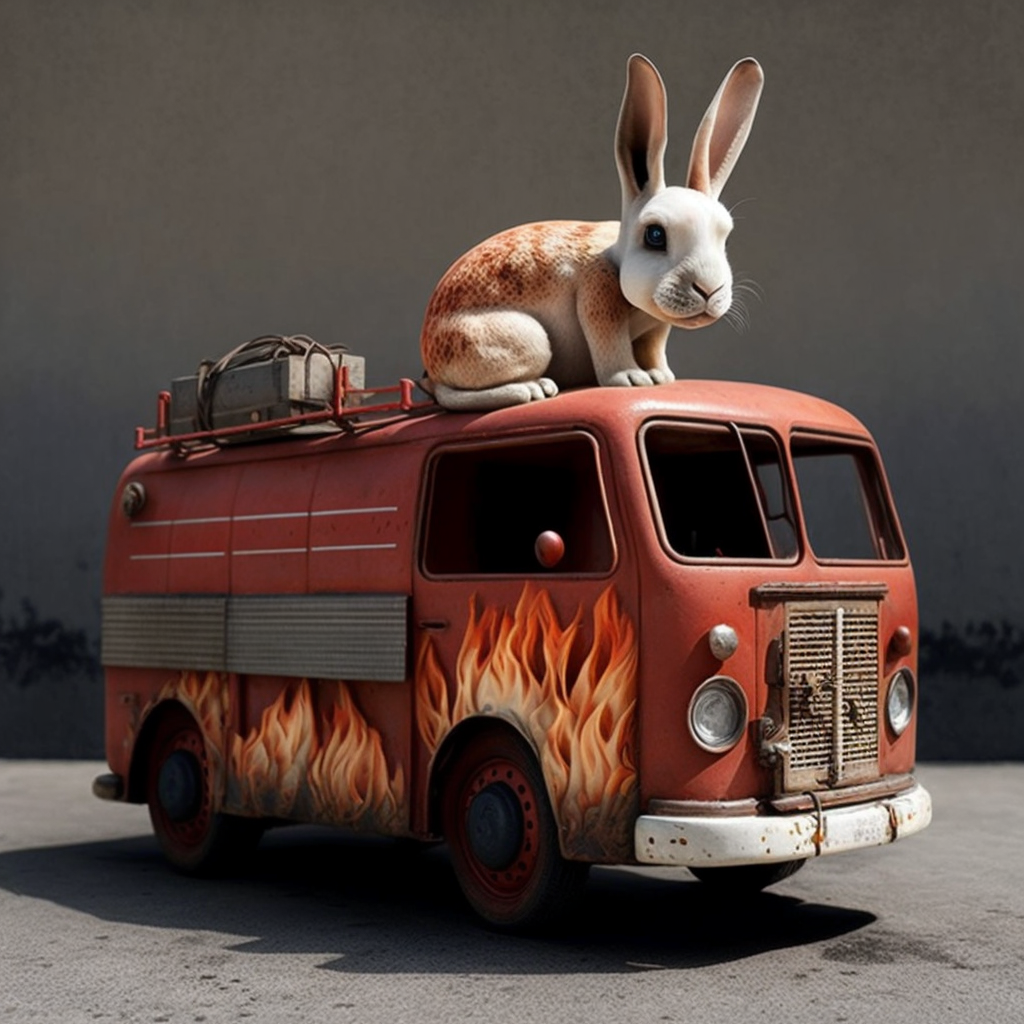 It would be hard to entrust a B2B content marketing program to these systems. But it's a matter of time before a startup blossoms to take advantage of this opportunity & trains a domain specific model.
As startups blossom to capture these markets, they will improve model accuracy. One day soon, I expect every post on this blog to have a synthetic hero image.
---
Read More: